Hilton Canary Wharf, London | travel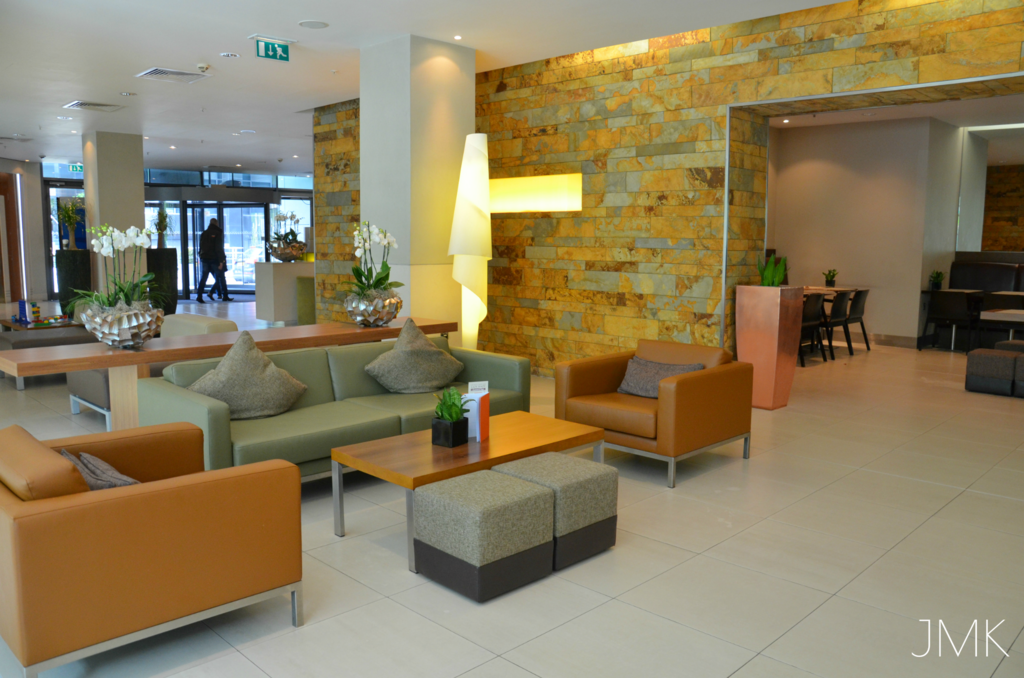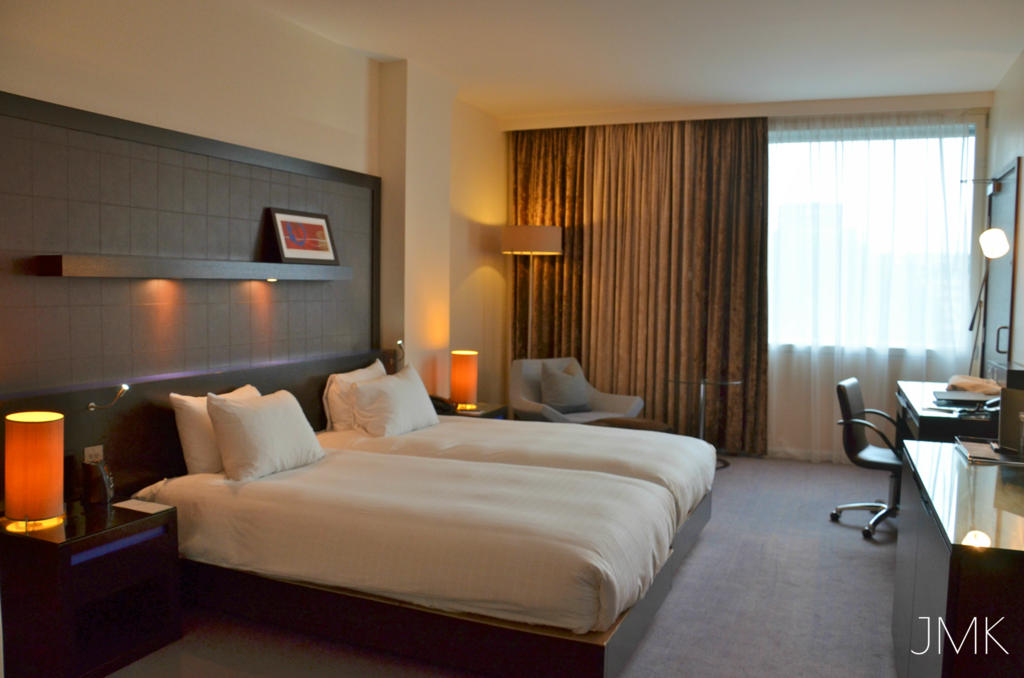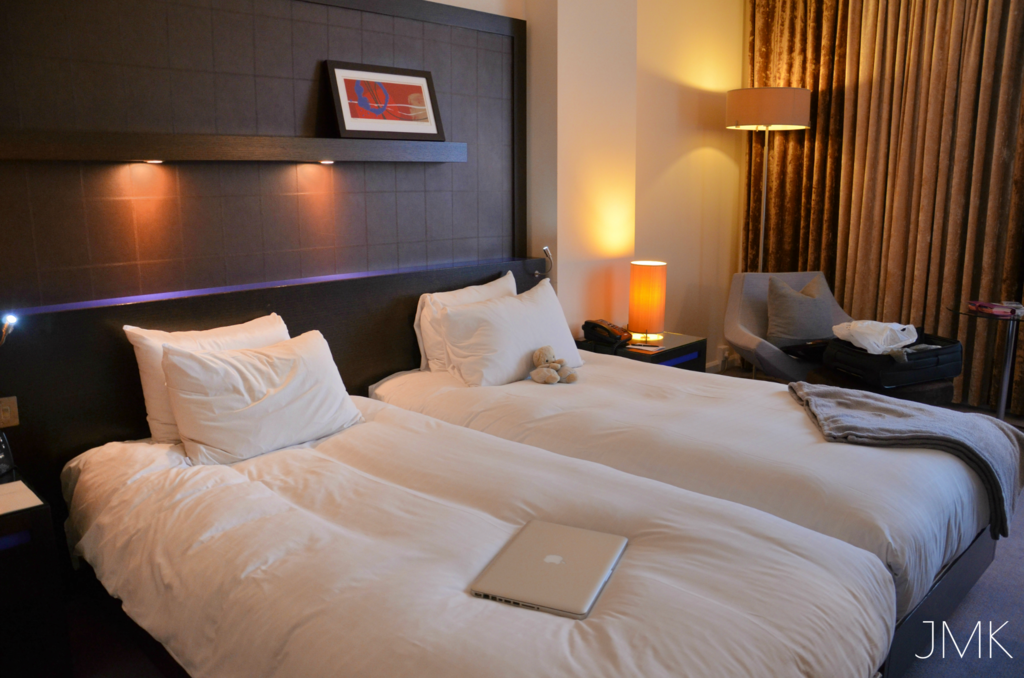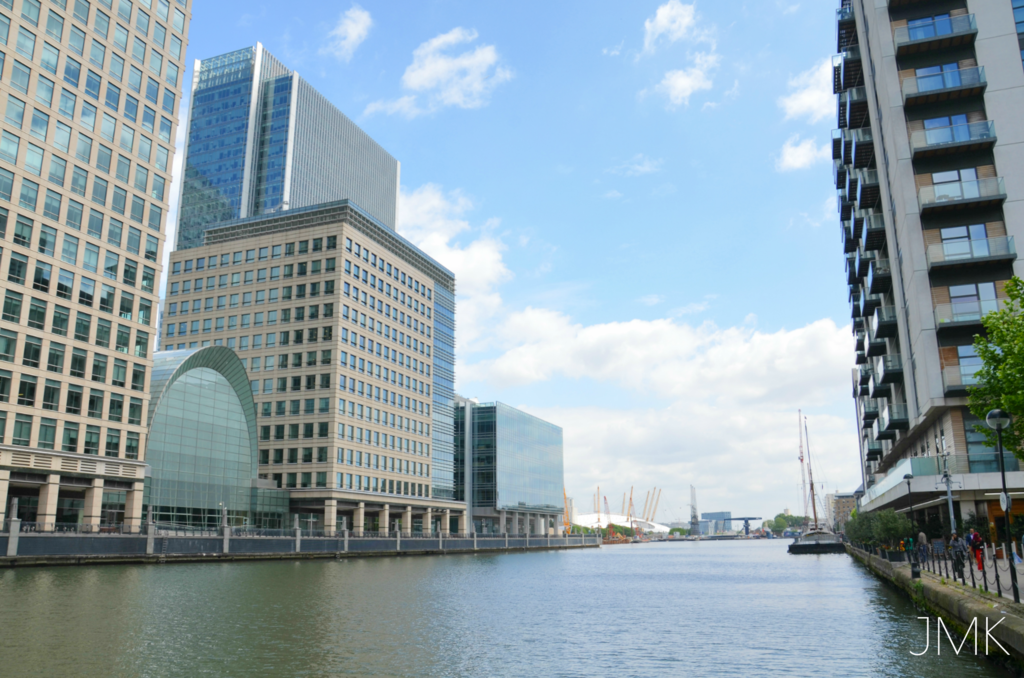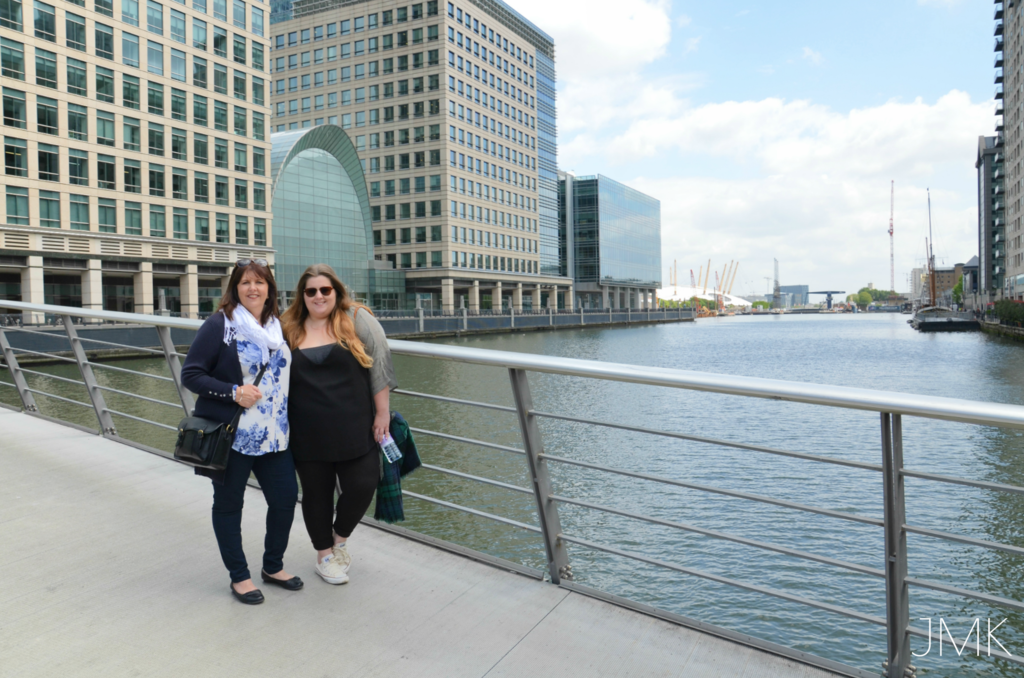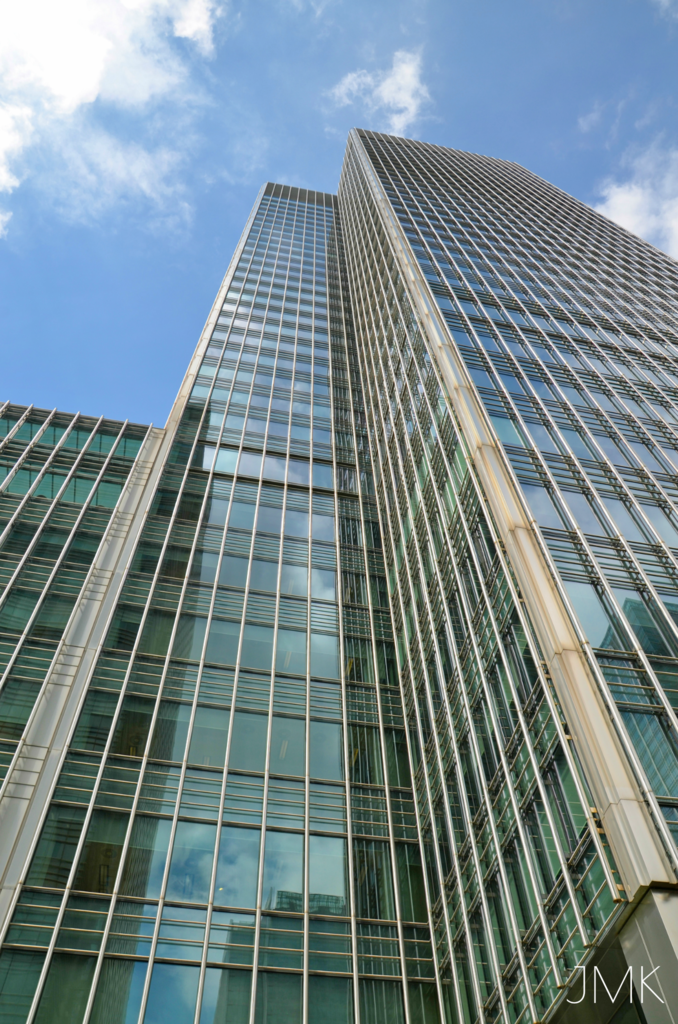 Over the Bank Holiday weekend (Memorial Day weekend for any non British folk), I decided to take a trip to the big smoke with my Momma just to relax, spend some time together and well because for once, I actually really fancied a trip to London. Not to London, because every time I go, I decide actually, I love it and as a 20 something 40% of my friends have already moved there and the other 40% are trying to, I just don't like the tube or the rushing, oh the rushing.
Anyway, like with most capital cities it can be expensive and knowing where to stay can be confusing with so many popular districts all within the one big city, so I thought I'd offer up this little gem in the heart of Canary Wharf. You may not always think Canary Wharf when planning a city break to London, with the glass & steel giants towering over you, the corporate marble floors and the business lunches rather than leisurely lunches taking place on every other table, however don't write it off just yet.
The
Hilton Canary Wharf
comes with a price tag half the size of a similar room in a more 'touristy' area yet is only a 5 minute walk from a tube station ready to take you all over London in no time. It is easy to get to from the North by car, and with the tube station as I said only 5 minutes away along with the DLR, it's easy to reach by train or bus too. Although the hotel does have a car park, space is limited and runs on a first come, first serve basis however there is a local NCP car park they will direct you to if it is full.
The staff greeted us with smiles the minute we walked in, the bell men even let me take a trolley upstairs myself, because I didn't really need their help but as always, I had way too much stuff with me. The rooms are huge for London, especially considering the price and are bright, airy and have everything you need. A mini bar, a TV if you are looking for a night in, a brand new bathroom, a desk/lounge area and of course a really, really comfy bed complete with those crisp white sheets you can only find in hotels.
The view from our room wasn't particularly spectacular, but if like me you actually like looking at skyscrapers, you're in luck. I will say the DLR runs straight under the window, but you can not hear a thing, the only reason I know it does is because I saw it, not because I heard it. We'd had a busy few weeks, and had a busy few weeks ahead so after a wonder round exploring a bit of London for the evening, we decided to head back and watch a movie, thanks 17 Again for delivering just what we wanted, and order some room service. The stone baked pizzas were really good and service was really quick. I will be doing another post of breakfast in the next couple of days because, hotel breakfast is just part of the whole experience, but both were delicious.
So, if you're heading for London soon and want all the luxuries of a great hotel without a huge price tag, I definitely recommend the Hilton Canary Wharf.
Until next time,
Love&Kisses,
Mel